Summer in Adelaide
Summer in Adelaide
So you've arrived and you're thinking, what is there to do during summer in Adelaide? First of all, leave you're expectations at the door because unlike other cities in Australia, Adelaide holds on to much of its charm by having a relatively small population. It is graced by warm weather, beaches within 15minutes of the city and beautiful parklands. We stayed in the middle of the city at the YHA Adelaide Central which was a 5minute walk from Victoria Square.
Below are our 5 top things to do in Adelaide during summer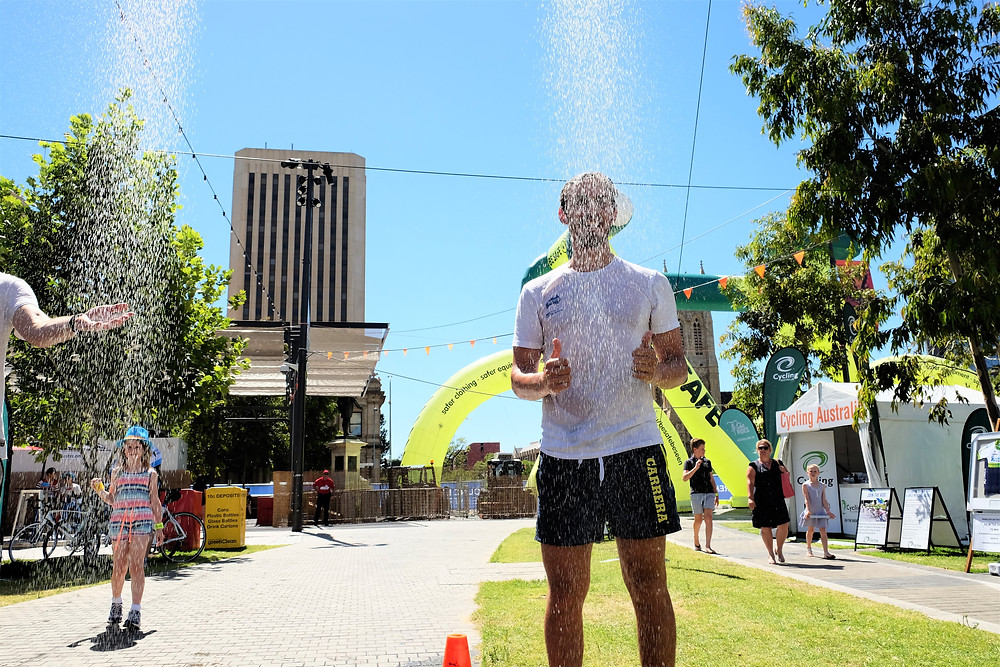 1. Free bike hire
Adelaide city offers free bike hire which you can access in many parts around the city. All you need to do is leave a form identity with them and make sure you return the bike by 430pm. It's the perfect way to explore the city and its surroundings.
2. Botanic gardens
Make your way to the botanic gardens, a great way to escape the heat in a city that is known for having extended heat waves.
3. Tour Down Under & Adelaide Festival in Victoria Square at the end of January every year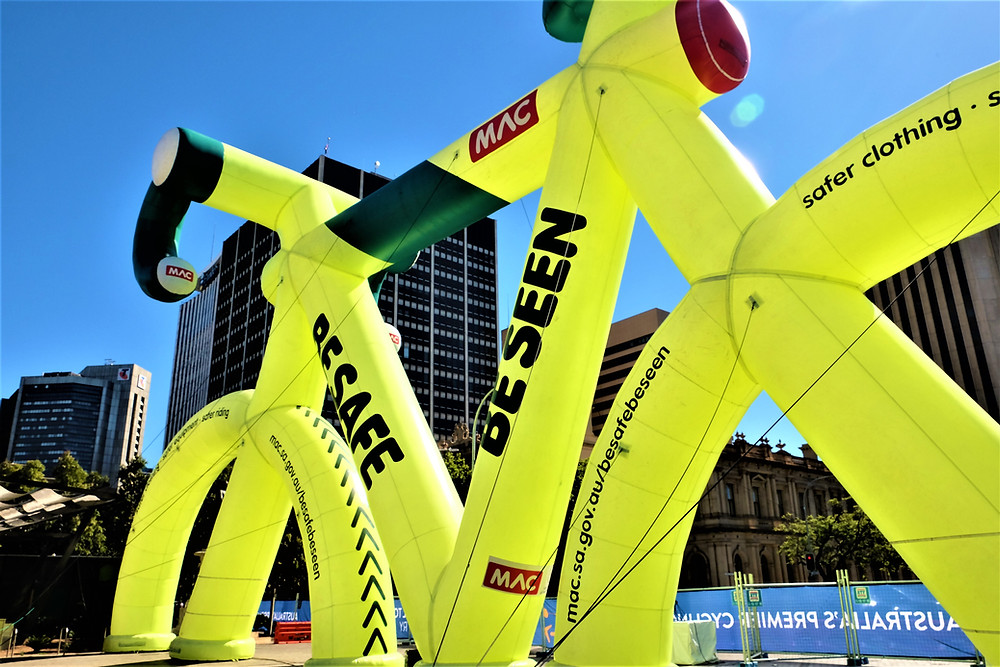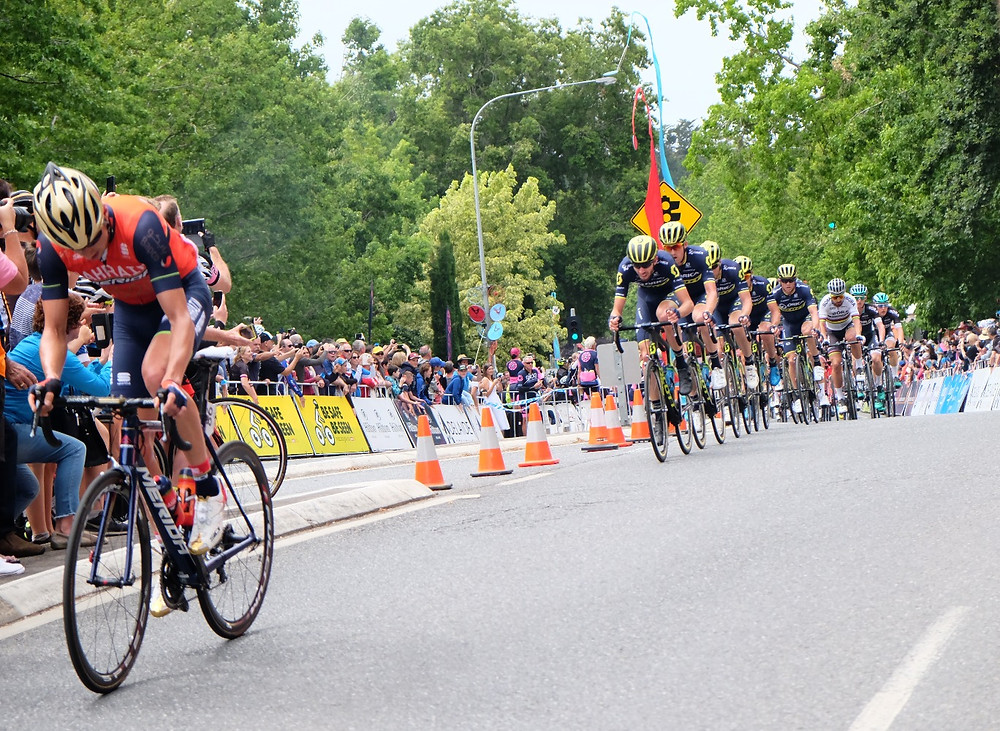 In early January, Adelaide plays host to the Tour Down Under an 8 day cycling event that draws in Mamils (Middle age men in Lycra) from all over the country. Join in on the fanfare and follow professional cyclist as they tackle the hilly outskirts Adelaide. In February, the Arty crowd moves in and brings with it the Adelaide Festival.
4. Victoria square market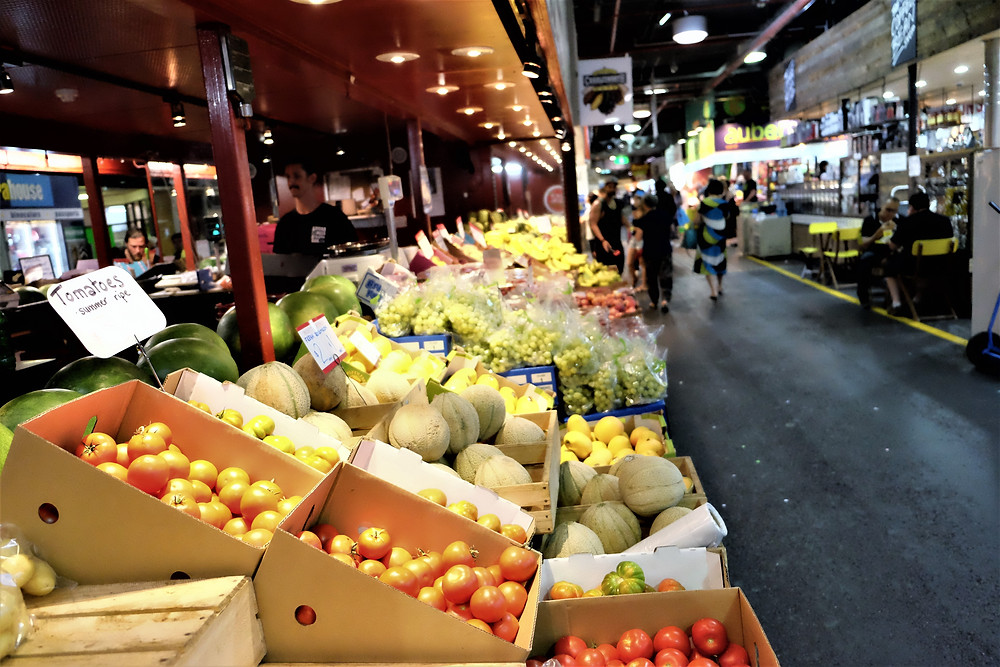 The Victoria square markets is most definitely worth the visit and shop. Here you can purchase all of your fresh produce, nuts, meats, fish, chocolate goodies, cheese and even some wine. It is fresher, cheaper and tastier than anywhere else in the city.
5. Glenelg Beach
This beach is all happening here in Adelaide. There are several shops to browse, places to eat, and the perfect beach to have a swim and relax.