South Australia's hiddens gems
South Australia's hidden gems
South Australia is full of hidden gems and if you're thinking of driving the great ocean road from Melbourne to Port fairy and are not sure what to do next, here are some tips on what to see and where to stay after this scenic road ends.
1. Mount Gambier
Blue Lake, Mount Gambier

Salt lake
Nestled on a picturesque volcanic landscape surrounded by vast pine tree plantations, Mount Gambier offers a great mid-way point to stop and rest on your journey between Melbourne and Adelaide as it offers plenty of scenic spots to explore and enjoy. Sitting atop the list of Mount Gambier attractions is the beautiful Blue Lake. With its ever changing water colour in the various seasons, the lake water turns a dense blue in November to a grey colour in April.
2. Kingston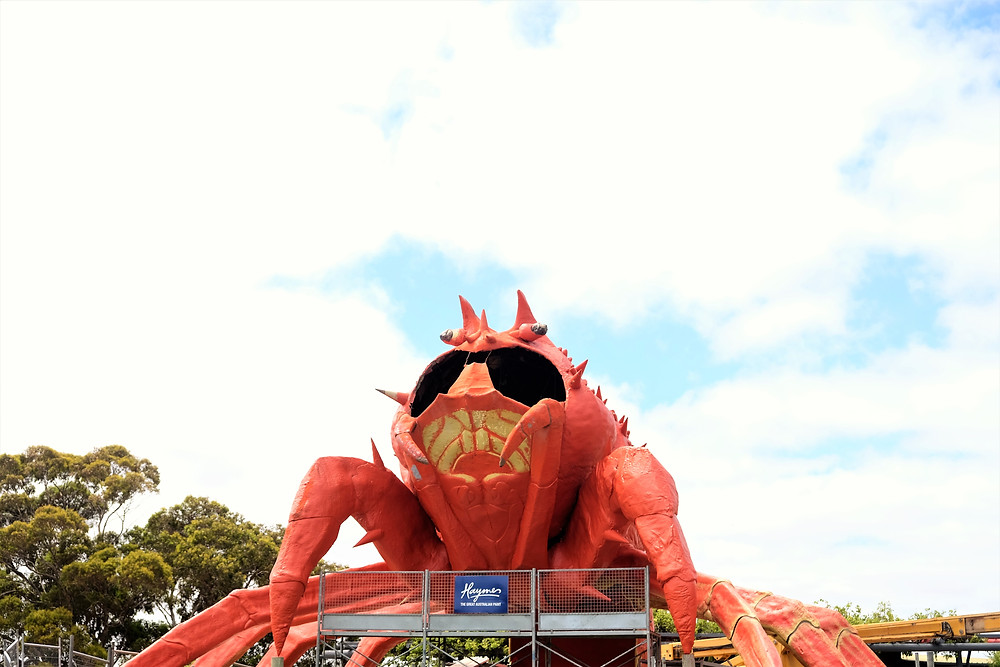 Big red Lobster, Kingston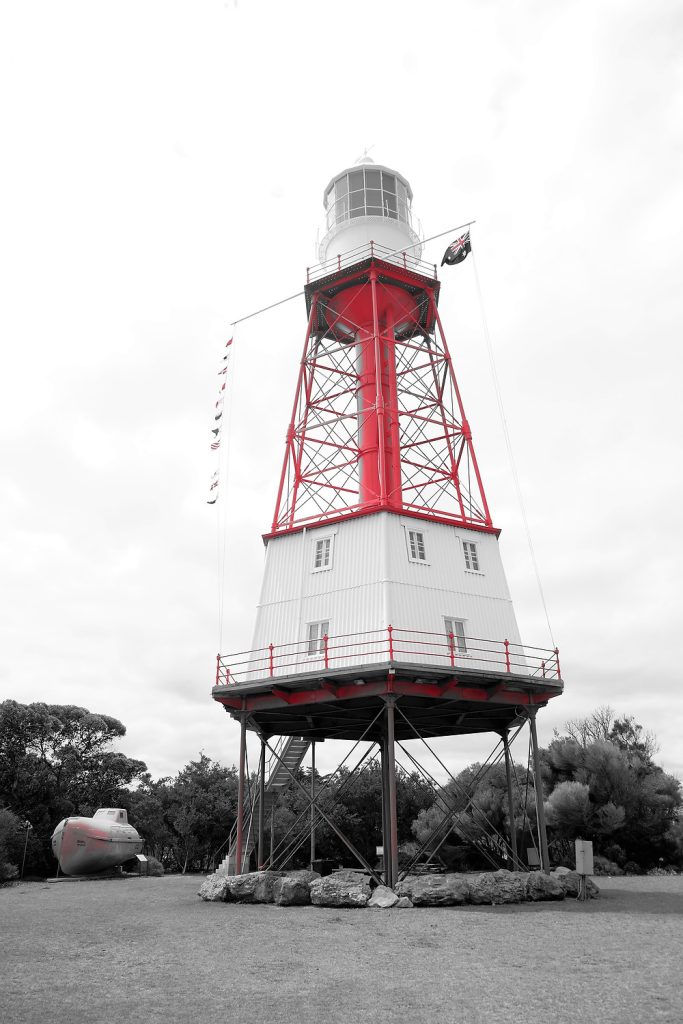 Lighthouse, Kingston
A great place to stop along the way to have lunch and soak up the South Australian beauty as well as break up the journey.
3. Port Elliot
Steam train tracks, Port Elliot
Lighthouse, Port Elliot
Stay at the Port Elliot YHA
Horseshoe bay, Port Elliot
Rocky Bay, Port Elliot
Things to do in Port Elliot: 4 nights
– Catch the steam train to Victor Harbour and walk (1km) across the bridge to Granite Island.
– Hire a bike and ride along the bike track to Goowla and enjoy a beer at the 'Distillery' before riding back to Port Elliot (only 1 beer of course).
– Check out the local boutiques, cafes and restaurants in the town centre. We recommend treating yourself to a meat pie at Port Elliot Bakery (Be prepared for a bit of a que however it is well worth the wait)
– Enjoy the local beach 'Horseshoe bay' and if you're looking for a bite to eat on the beach you can enjoy some fish and chips at 'The flying fish'.
– Walk along the esplanade and soak in the beautiful beachside atmosphere
– Take a short stroll toward Rocky Bay and see the majestic rocky shoreline
– Stay at the Port Elliot YHA Beachhouse and catch the view of Horseshoe Bay from the balcony. It is comfortable and affordable accommodation that feels like a home away from home. You can rent bikes from the resisdence and explore all that the area has right from the doorstep of the YHA.
Granite Island, Victor Harbour
Granite Island, Victor Harbour (windy day)
6. Willunga & Port Willunga
Willunga Hill
Port Willunga
Willunga is a great place to stop on your way through to Mclarenvale. There are more than 80 stalls selling seasonal & regional produce from the Fleurieu Peninsula. Only 45 minutes from Adelaide and based in the heart of McLaren Vale. There is a really good bakery called 'Home Grain' in Willunga town centre that sells Gluten free goods on Saturday and if you do happen to be there on a Saturday they have a fresh produce market that is meant to be well worth checking out. We recommend also driving to Port Willunga and having lunch at a delicious and affordable fish and chips shop over looking the beach called 'Star of Greece'.
7. Mclarenvale
McLaren Vale is home to sustainable wine growing, world-class wines and culinary experiences, as well as pristine natural attractions and unparalleled tourism offerings. We recommend visiting 'Fox Creek' winery, Darenburg (which offers a great view of Mclarenvale as well as good wine), Maxwell wines, and Leconfield wines. There are several other wineries you can choose and they are all great if you love your wine.
Note: More photos coming soon to Gallery