Things no one tells you about travelling to Mexico
Things no one tells you about travelling to Mexico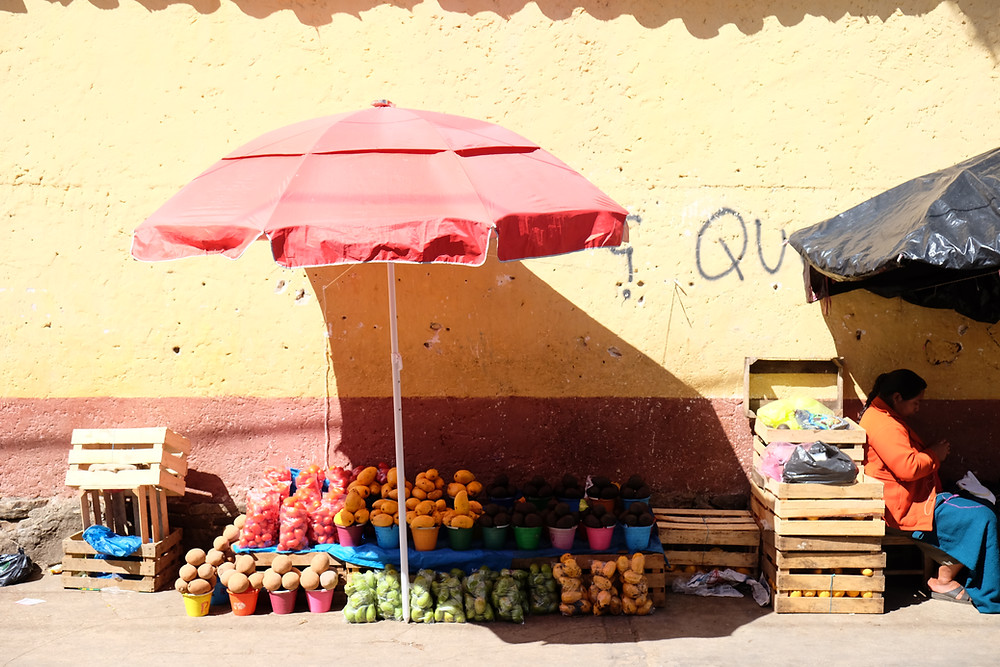 1. There is more to Mexico than just Tacos. Mexicans enjoy a wide diet with every region specialising in a certain cuisine. Research what each area is known for and make sure you try it. We loved the chocolate and coffee that we found in Chiapas! And the seafood in Mahahual.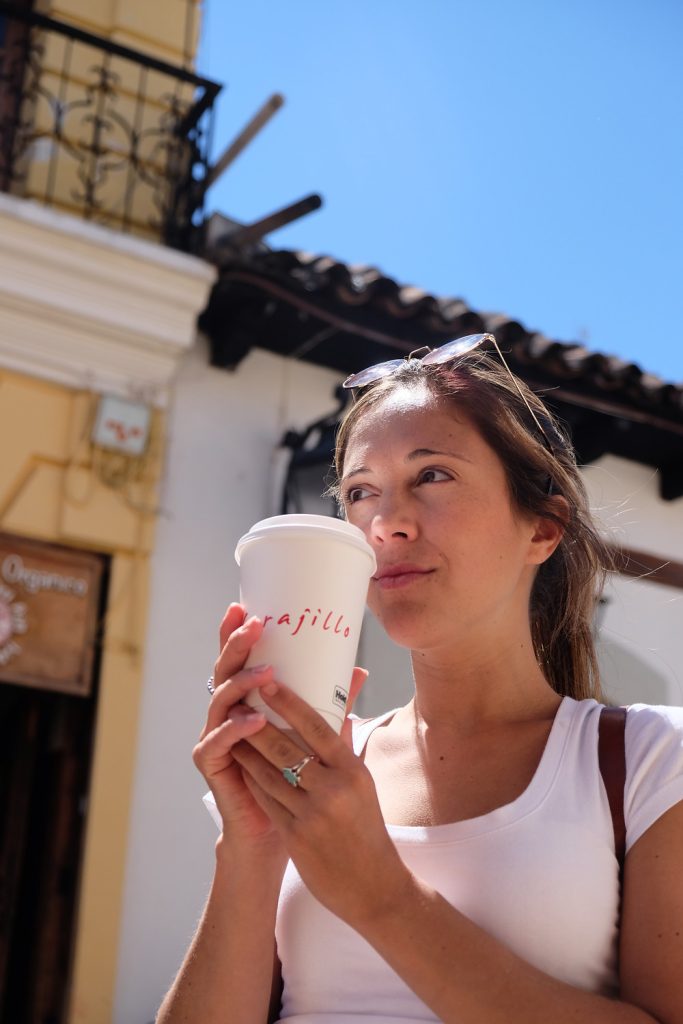 2. You can't flush toilet paper down the toilet. Instead there is a bin placed right next to the toilet for you to dispose of your waste paper (Don't worry you get used to it quick enough)
3. You can't drink the water, well you may already know this but you should also be aware that even if your salads or fruits are washed in tap water you can still get a bad belly. Some regions are worse than others but the water is not potable and bacteria in the water is often a major reason for getting sick. What you can do is purchase their disinfectant liquid from the local supermarkets (they will know what you are talking about) and use it anytime you want to disinfection the water, or simply wash them really well with purified water.
4. The beaches are amazing! but there is currently a big problem with Seaweed along much of the Quintanaroo Coastline. In major touristy locations however, hotels will clean it up just enough to keep the foreigners satisfied.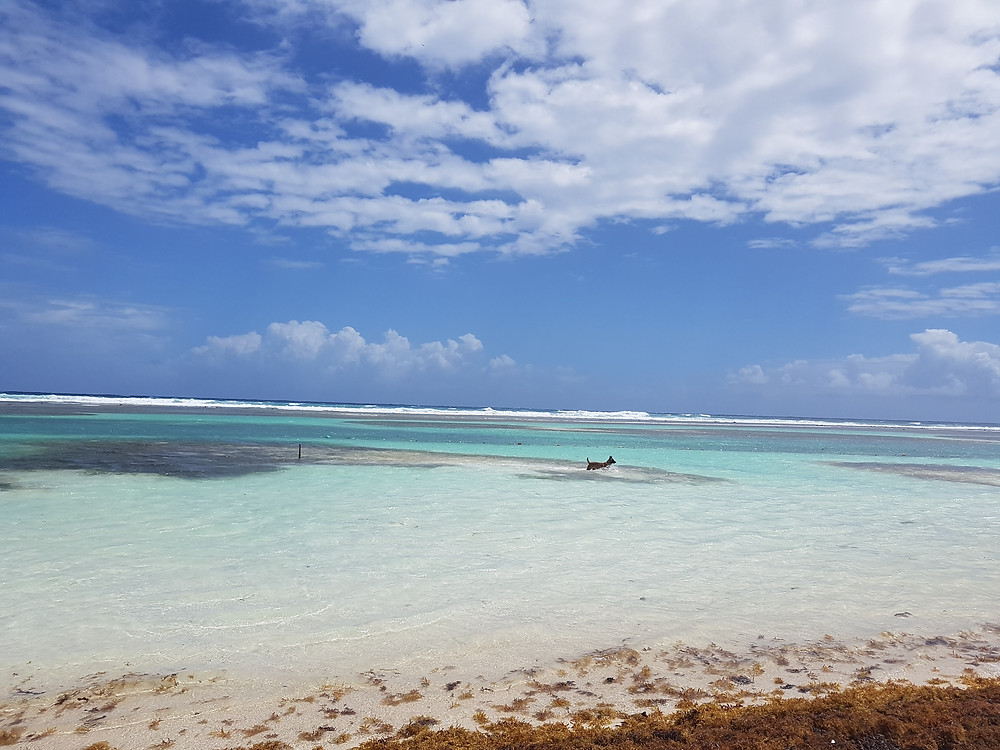 You will find most photos try and crop out the seaweed problem just like this one in Mahahual
5. You should only pay in Pesos, if you pay in USD you are likely to suffer from a big loss in value. If quoted in USD just ask for the price in Pesos, you will see what we mean.
6. Especially in markets, the prices fluctuate depending on who is asking, to get the best price simply ask "Cuanta cuesta" and then " Y los menos". 95% of the time you will get a lower price after asking again. It almost feels like a game and they just want to make sure you are playing.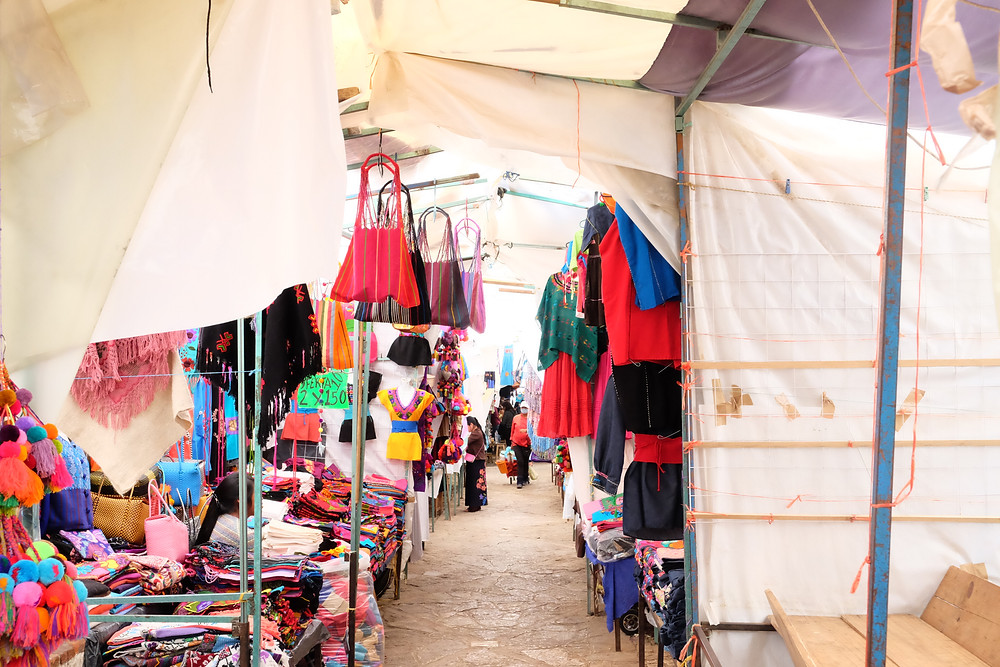 Textile market in San Cristobal de las Casas
7. Cancun is not really Mexico, It is a beautiful beach that is much more American than it is Mexican. Same goes for Playa Del Carmen and Tulum. The real heart of Mexico is in the states of Oaxaca and Chiapas.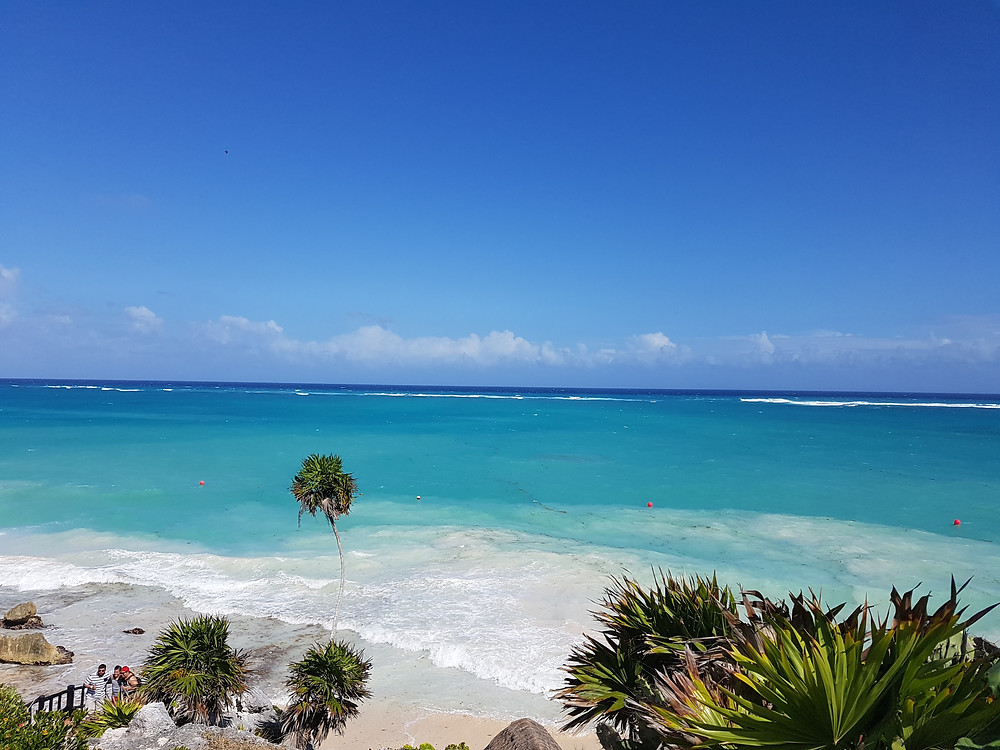 The View you See from the ruins in Tulum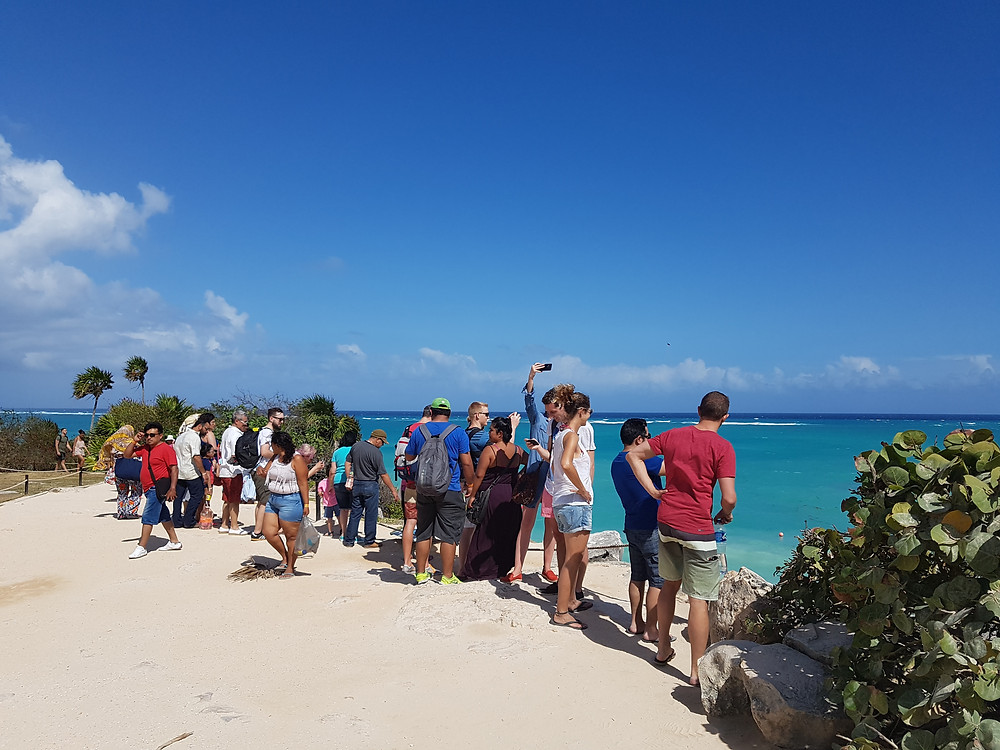 The other view you will see in Tulum
8. As an Australian you won't want to leave. Mexico offers so much culture, natural beauty and incredibly friendly locals. Be kind and respectful to the inhabitants of the land and they will show you nothing but respect. Also if you mention that you are Australian it doesn't hurt because we are still a bit of an unknown quantity, especially in the heart of Mexico.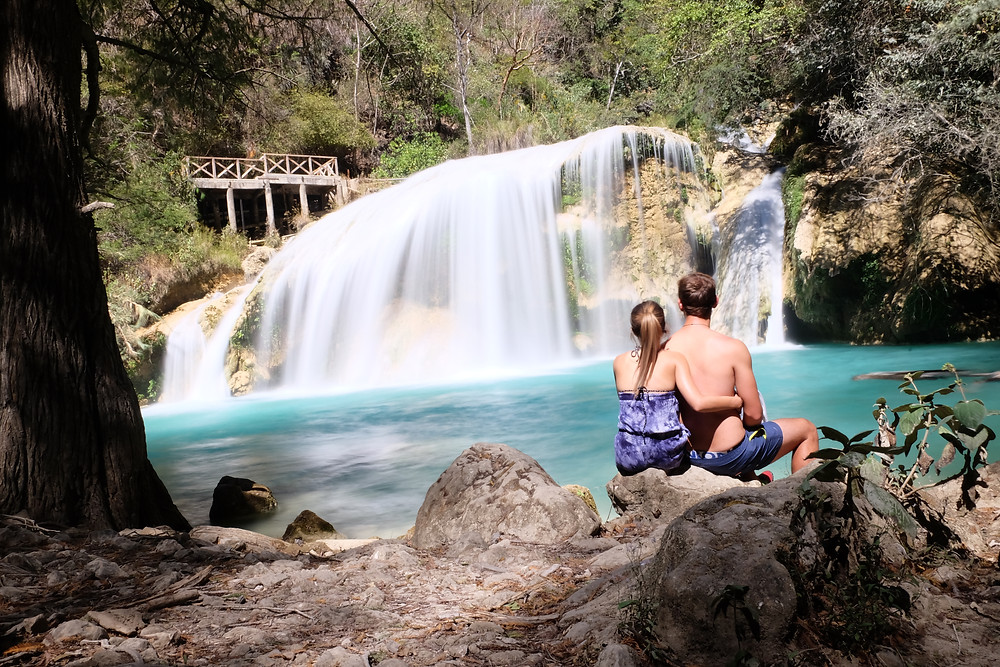 Cascadas el Chiflon, Chiapas, Mexico Considering a trip to Mexico? You may want to check out our favourite island Paradise Isla Holbox Blog Check out Hostelworld to book your next backpacking accomodation.
#ThingsnoonetellsyouabouttravellingtoMexico