Sydney to Adelaide Road Tripping all the way
Sydney to Adelaide Road Tripping all the way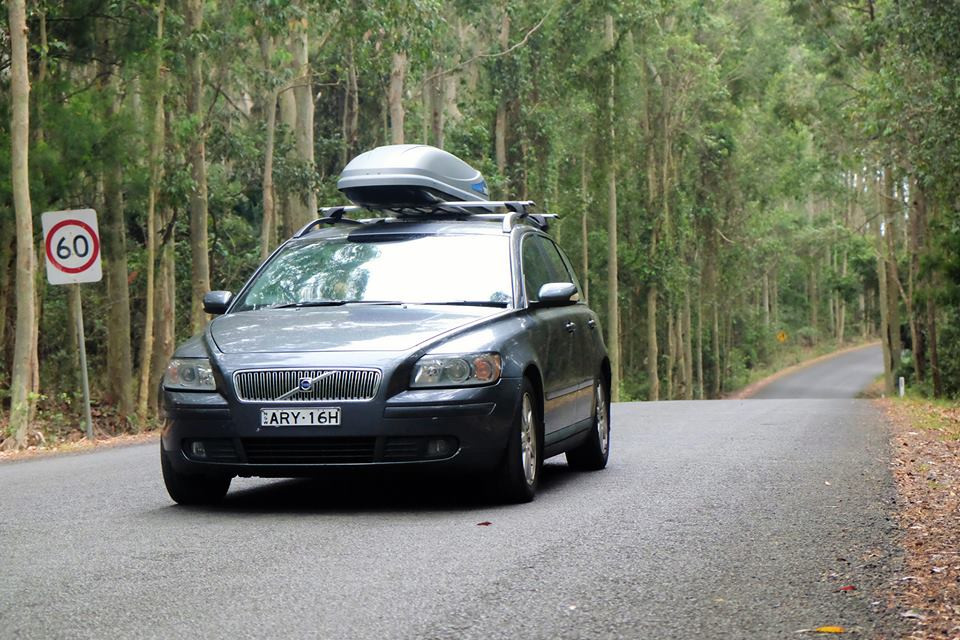 Australia is a magical country! We all know this, and yet many don't take the time to see it! We find ourselves always travelling overseas for our next adventure and often forgot to look in our own back yard. Last summer we decided to take a trip down to Adelaide and it was amazing! We started in Sydney and made our first stop In Jarvis Bay, with the whitest sand in the world at Hyams beach and crystal clear water it is definitely not a place you should miss.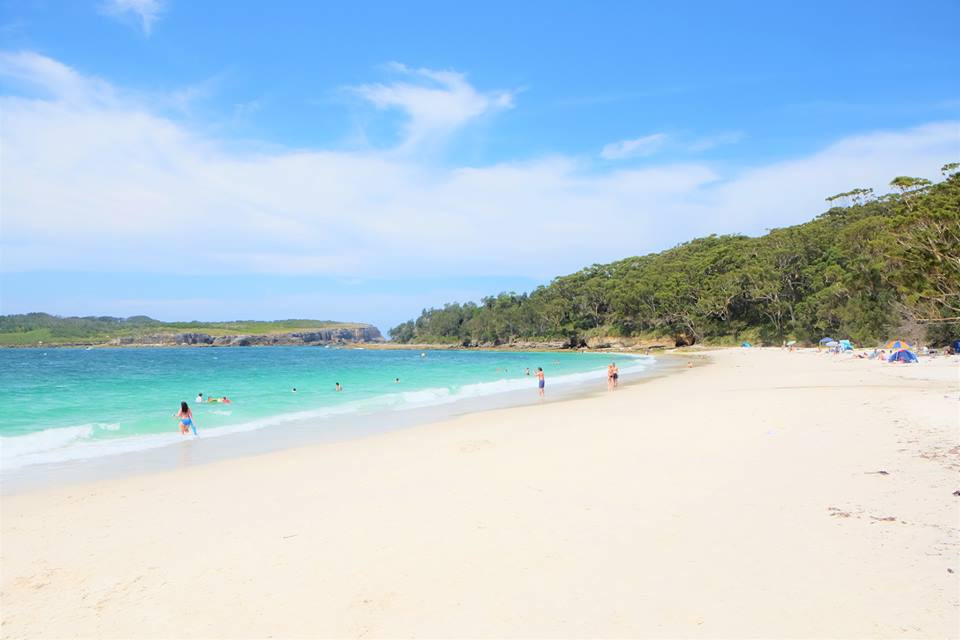 Murrays Beach, Jervis Bay
We then continued down the coast to Batemans bay, a central location to explore the surrounding beaches such as south Durras, Pebbly and Pretty beach. Here we went on lots of little hikes and ran into plenty of friendly Kangaroos almost everywhere we went!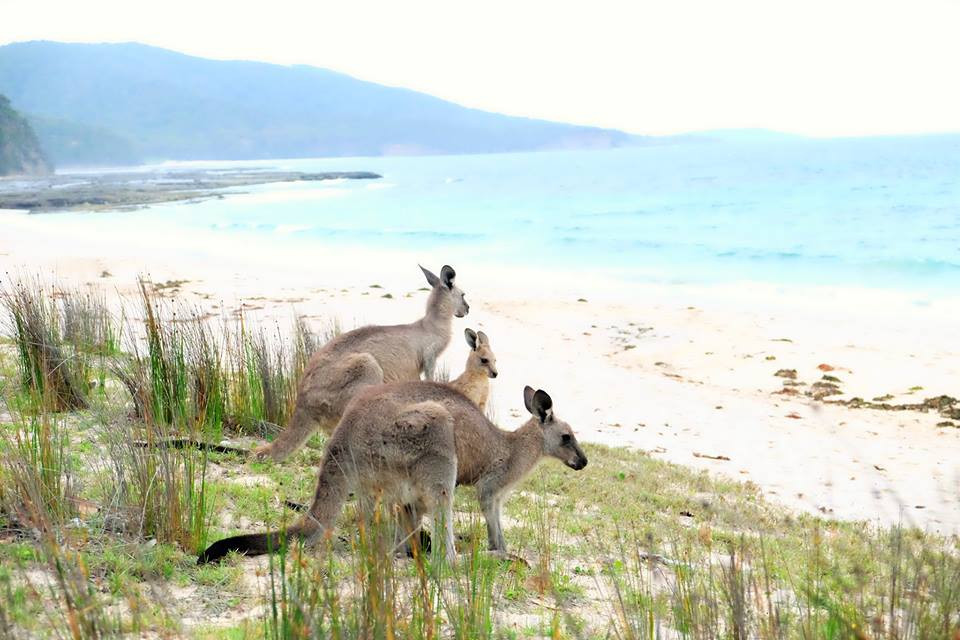 South Durras Beach
Our next stop was Australia's TALLEST! Mountain. For those Europeans reading don't get too excited. At 2228m it is no Everest, but it is still an amazing hike from the picturesque town of Thredbo. We stayed in the Thredbo YHA and it felt more like a ski lodge than a hostel, it really is no surprise they get such good reviews. Thredbo is filled with activities from snow sports in winter or hikes and mountain biking in Summer. We recommend visiting in summer especially if you are on a budget as it is a great place for hikes and best of all they are free!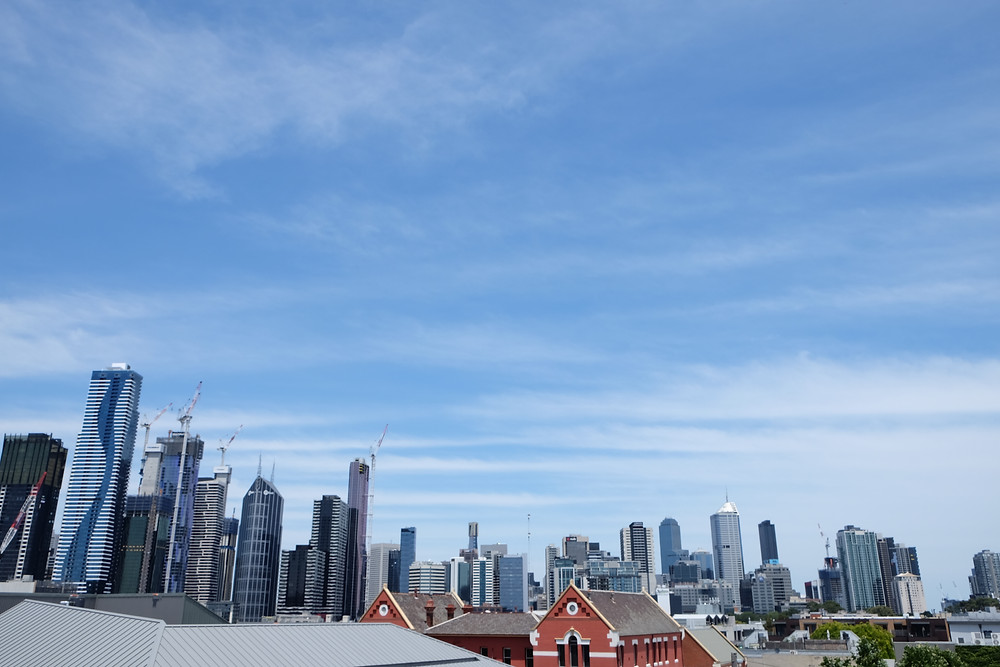 Melbourne YHA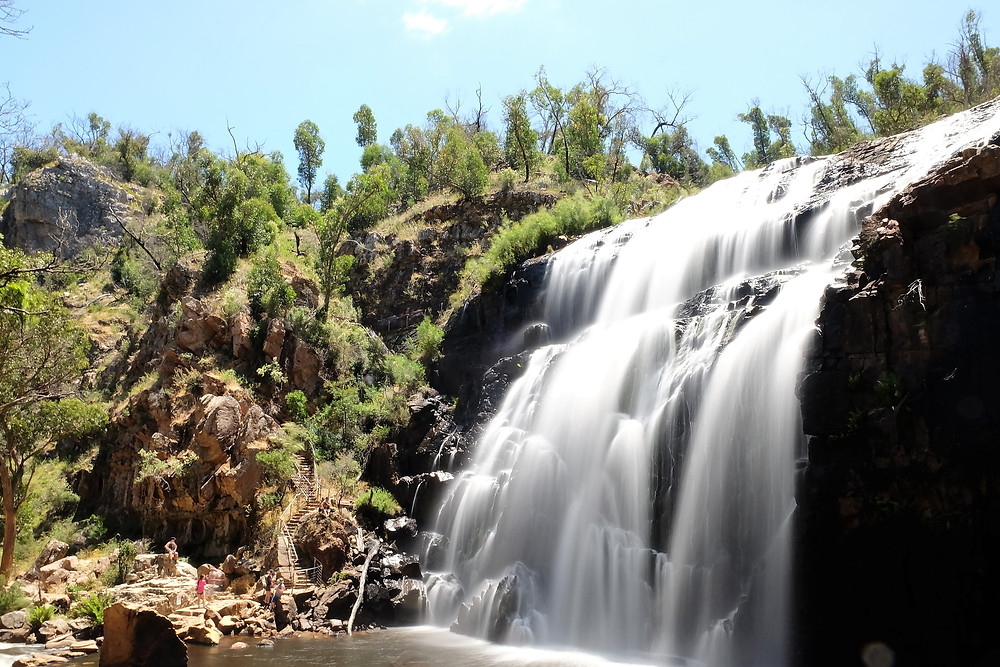 Moving on from Thredbo we found ourselves in the Backpacker capital of Australia, Melbourne. Along our trip we found almost all travelers we came across they all loved Melbourne over Sydney. Perhaps it's the metropolitan feel and active nightlife but sure as heck backpackers love Melbourne. We stayed in the Melbourne Metro YHA which is located right near the Victoria markets, perfect if you are driving as they offer parking. We strolled the streets, hired some bikes and made the most of our 1 day road trip stop over.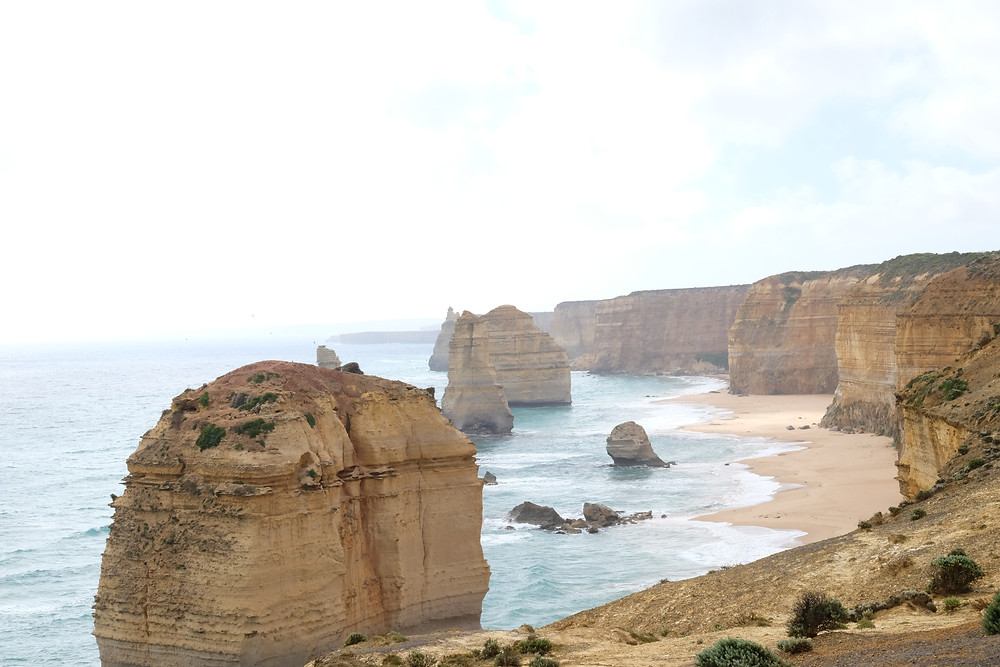 What we really came on this trip for however was the Great Ocean Road and trust us it didn't disappoint! With lots of towns and sights to visit along the way, we stayed in Apollo bay and Port Fairy. We discovered Waterfalls in Lorne, Wild life in Cape Otway and picturesque coastlines all the way until the 12 Apostles.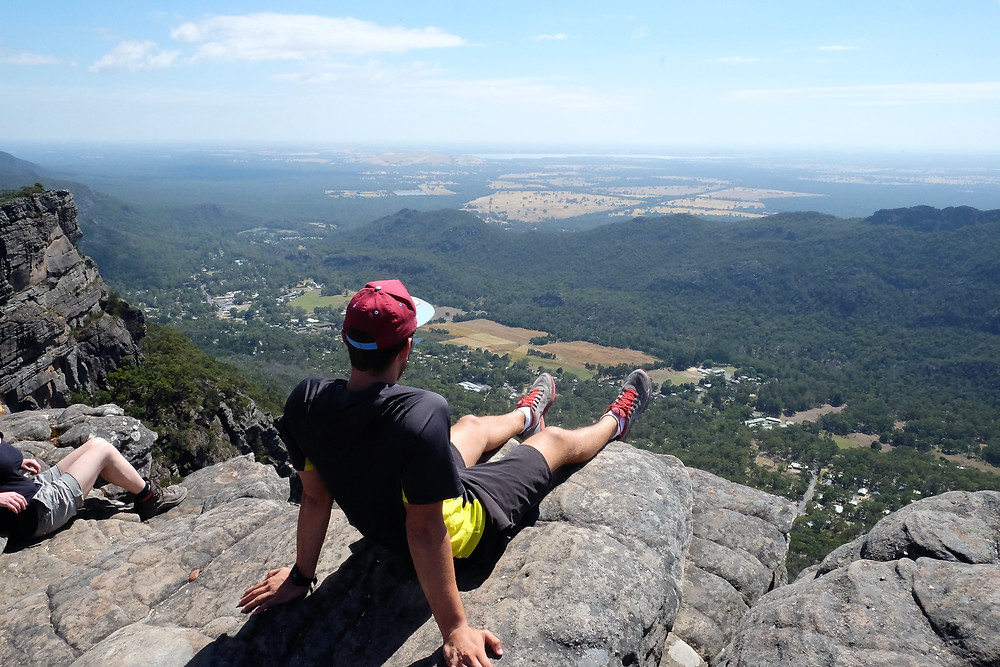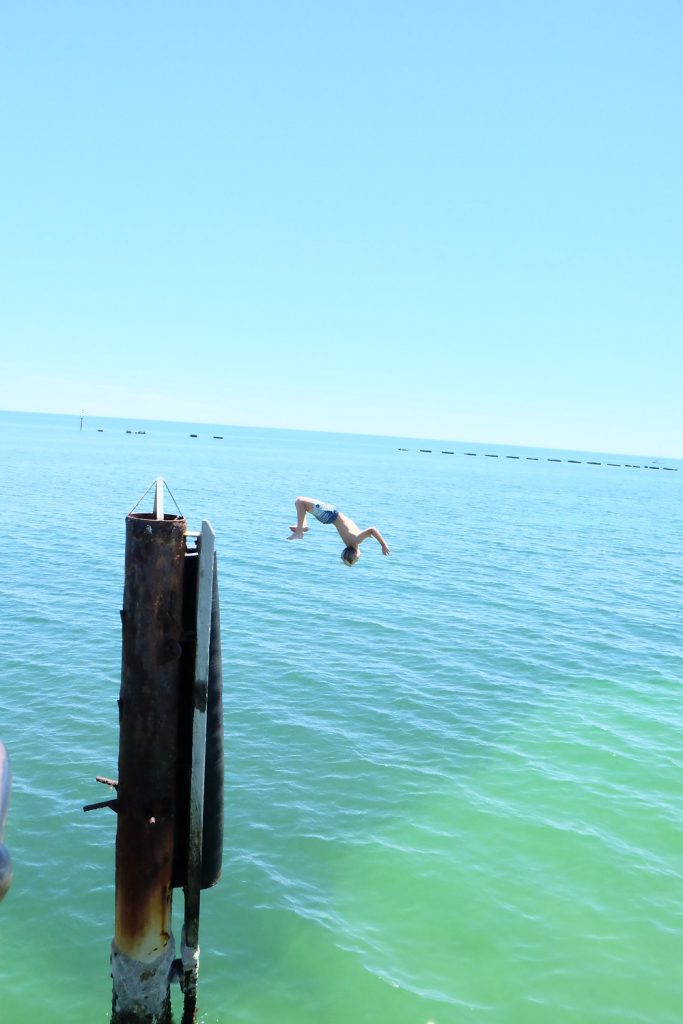 Unlike most who do the Great Ocean Road, we didn't at the 12 Apostles but rather continued on our road trip all the way to Port Elliot driving through and exploring the Grampians National Park along the way. Port Elliot is the weekend getaway for Adelaidians, it is quaint and picturesque and an amazing place to relax. Did you know the Port Elliot hostel has the highest rank of any YHA in the country? When you arrive it is no surprise, the attention to detail is evident! From customer service, to cleanliness and ideal location left us extending a few days longer than we intended.
Our final stop on our Roadtrip was RADELAIDE! As Sydney siders, we came in with the stupid impression that Adelaide was boring. To be frank, after 5 days we were ready to move there. The sleepy streets, close beaches and exciting events like the Fringe Festival and Tour Down Under meant we were never bored. People are friendlier, there is minimal traffic and heck you can even rent bikes for free every day! We made so many friends while staying in the centrally located and explored the surrounding Barossa Valley and Mclaren Vale wine regions. As well as discovering the hidden treasures of the Adelaide Hills even sneaking in a Pork Knuckle in the Germanic town of Hahndorf.
We often forget, while living in our big cities how beautiful Australia is! Driving from Sydney down to Adelaide reinvigorated our desire to explore Australia more! We can't wait to get to Perth next time as we heard from so many travelers along the way "The west coast is the best coast". Thanks for getting to the end! If you want to keep up to date with our travel and digital nomad tips, be sure to join our community.
Want do discover things to do in Sydney?
Want to see our top 5 places to see along the great ocean road?
#SydneytoAdelaideRoadtrip