Backpacking in Rome
Backpacking in Rome
So you are backpacking through Italy and finally reached the nations capital, Rome. A city so full with landmarks and monuments it's often impossible to know where to start.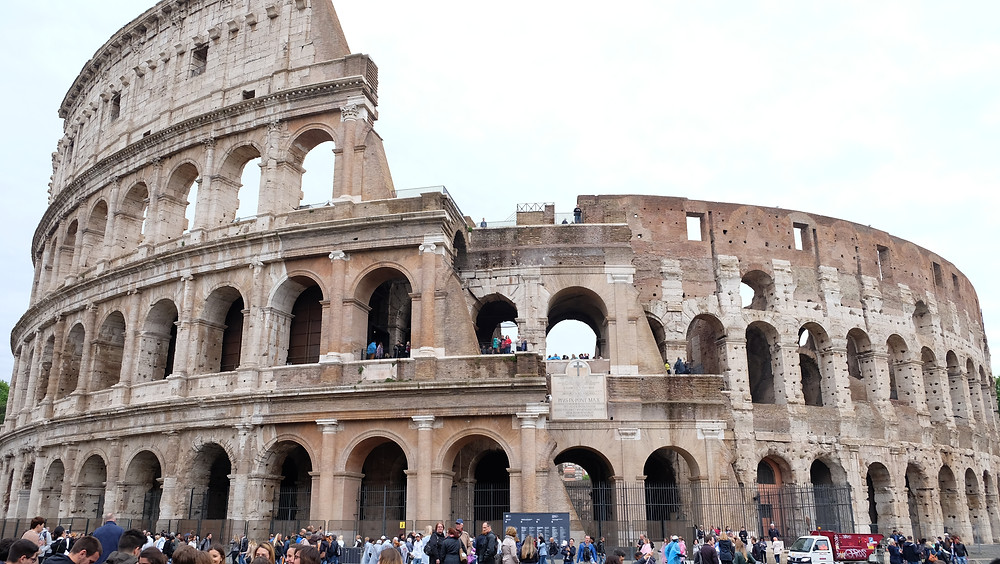 Where to start?
If an Italian was to visit Rome they would undoubtedly start with an Espresso. Coffee in Italy means having an espresso at the bar, any other coffee request will get you a funny look and a less than appetizing result. Rome is famous for it's historic monuments so of course this is the true place to start. If we were to write a full list it would span the page, so we will stick to the 5 most famous places to visit:
The Coloseum
Fontana Di Trevi
The Spanish Steps
The Vatican
The Pantheon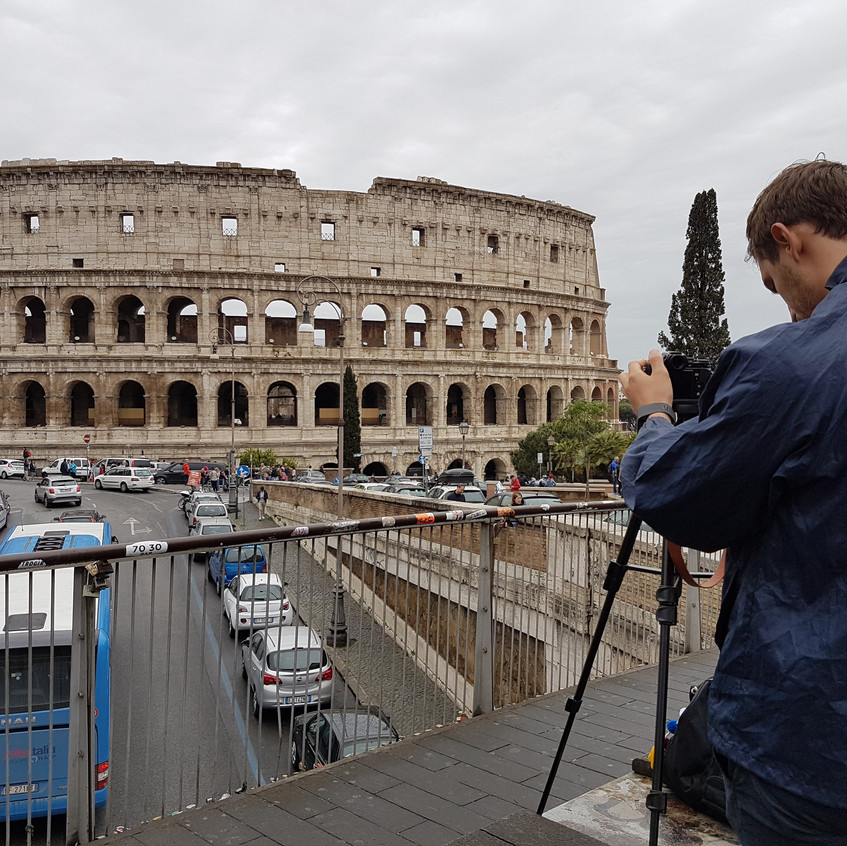 All of these landmarks are within walking distance or at most a few metro stops away. We recommend walking for two reasons, first you will discover the true Rome by getting lost in the back streets away from these icons. You will see locals rather than the thousands of tourists that seem a constant at each of these locations. The backstreets and hidden piazas make you really feel like you are in Italy, as well as the fumes of the Vespas that wiz by seemingly immune to road rules. The second reason to walk is to make up for all the delicious Pizza, pasta and Panini you undoubtedly consume during your time in Rome, not to mention the Gelato. In fact it's almost impossible to walk down a street without getting a whiff of something delicious. For us, Rome was much more than just the main icons, in fact our favourite places were a little less known (to tourists not locals) and offered something a little more typical of modern Roman life.
What else there is to do ? Some hidden spots and districts that we fell in love with while exploring rome City Centre include:
Pizza Navona
Pinicio (Villa Borghese)
Vittoriano
Trastevere
Gianicolo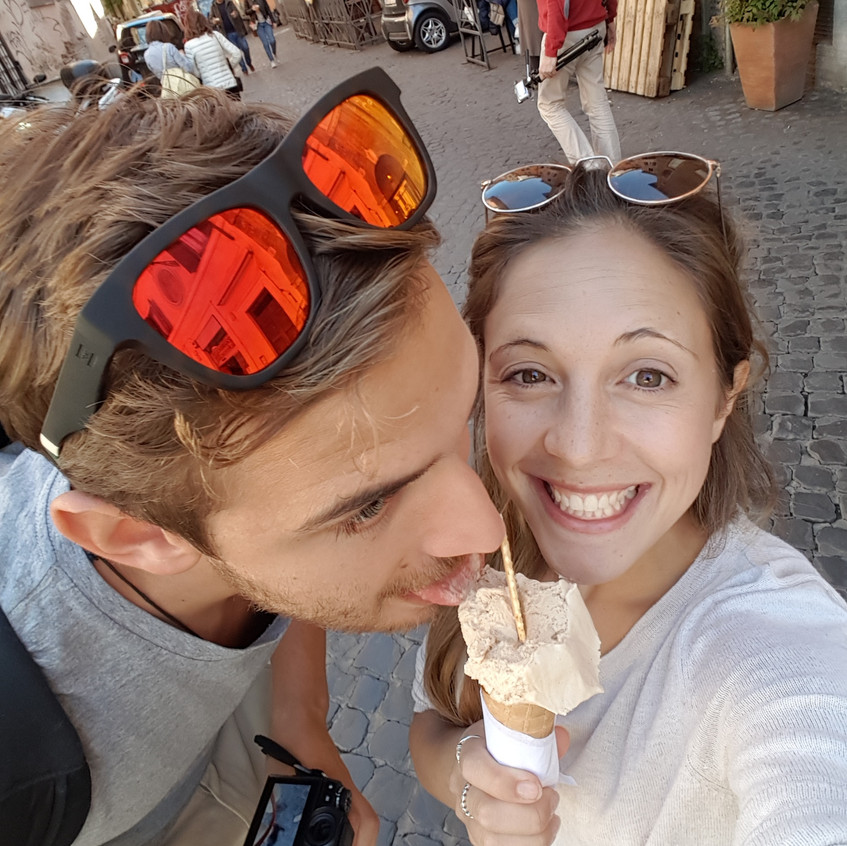 Rome like any other tourist city requires all it's visitors to be aware of people looking to take advantage of tourists. Scams, pickpockets and price differences for locals and tourists are part and parcel of modern Roman life. But simply being aware of your belongings, asking for prices before ordering and being aware that a photo with a man in a gladiator outfit wont be free means you wont be short changed after your time in Rome.
If you have time in Rome we also suggest visiting the small neighboring town Trastevere, with its true Italian feel and coffee aroma in every corner. It's a quaint little town that can be easily accessed by foot from Rome center. A good place to grab a bite to eat, enjoy a tasty gelato and experience its night life with a beer or two. You can also catch a good view of Rome from Piazza San Pietro in Montorio.
Where did we stay?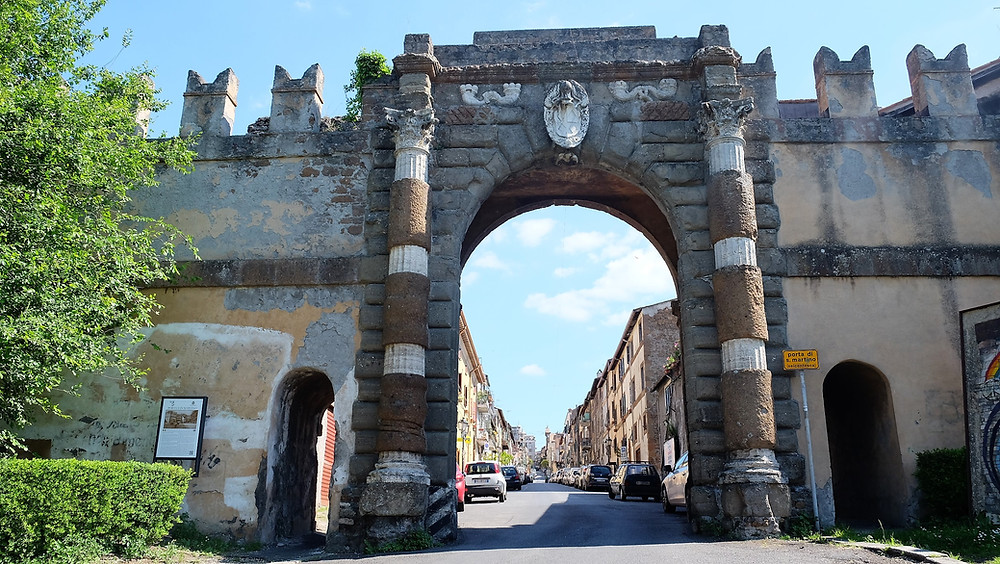 We stayed at the Wiki hostel in the small town of Zagarolo, 25 minutes outside of Rome City and famous for its wine, local produce and historic center. For us, after a long day of exploring it actually felt incredibly relaxing to head out of Rome city and into the tranquil Village of Zagarolo. Not only is the town charming but the Wiki Hostel is one of the most homely and comfortable hostels we have ever stayed in. The staff went above and beyond everyday providing advice and suggestions on where to go and what to do in Rome and Zagarolo.
This hostel offers a free shuttle service between the hostel and Zagarolo train station (3 minute drive away) where you can hop straight on a train that takes you directly to Rome termini station, in the heart of Rome center. This hostel also offers activities some of which include:
– Friday night pizza party where you have the opportunity to learn how to make pizza and eat them too
– Monday night free pasta party
– Free Sunday walking tour into the old town of Zagarolo.
Here you will explore and learn about the history of Zagarolo and experience this old medieval town. They will even take you to a local farmers market (one of the best in Italy) where you can stock up on local produce. If you are considering a trip to visit Rome we highly recommend you consider the Wiki Hostel. Although it is not in the centre of Rome it is convenient to get in and out of the city and the tranquility of Zagarolo and friendly and homely nature of the hostel is much appreciated after long days exploring the streets of Rome. Where to next?
Next we will be heading to Naples, the city that most people try to avoid. We want to see for ourselves what it is really like 🙂
If you liked this blog we always appreciate a share as it helps us spread the word on how to travel like a local and on a budget.
Have a specific question related to our travels or just want to get in touch, feel free to contact us, we always love hearing from like minded travelers and working with brands.
Don't forget to follow our adventures on Instagram and connect with us there 🙂
#BackpackinginRome