Sydney's top 10 sights for a backpacker
Just a little warning, we are a little biased and love beaches, natural landmarks and things to do on a budget. Feel free to comment below if you think we may have missed some.
10 – Camp Cove The beach where you will find the highest ratio of Sydney socialites. As one of the last beaches on the southern end of harbour it is surrounded by some of the most expensive real estate in the country.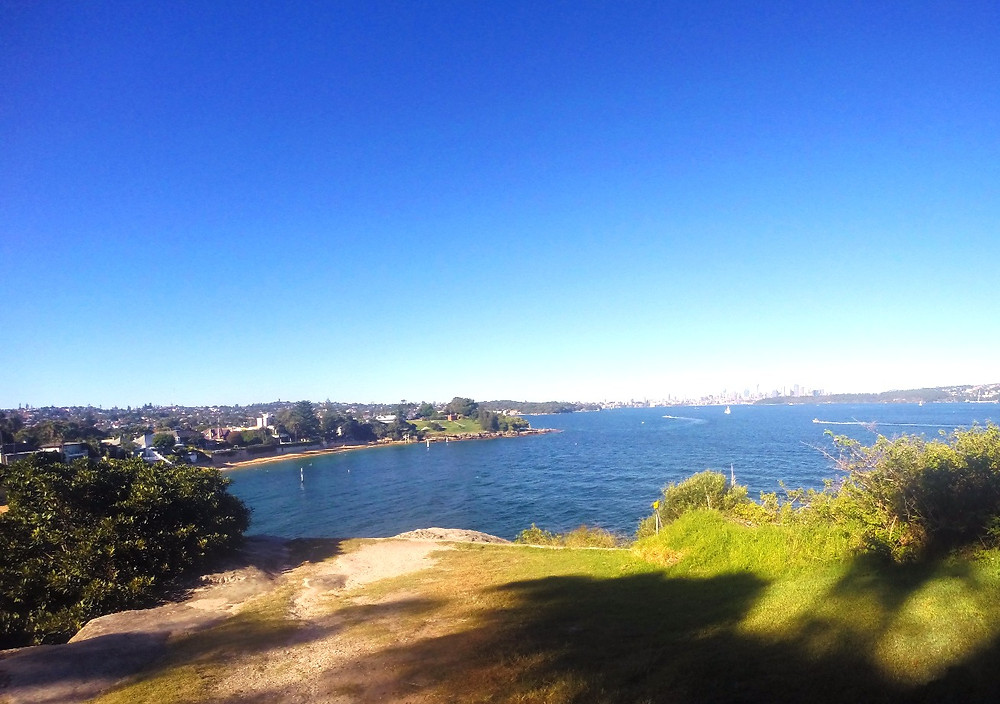 ( Photo by @wanderlustaussies)
9 – Cronulla – Darook
One of Sydneys many beaches not so often visited by tourists. Cronulla is on the south eastern corner of Sydney. Darook Park is our personal favourite which is about a 1km walk from the train station. Hidden from the masses its a great place to lose track of the day especially when windy.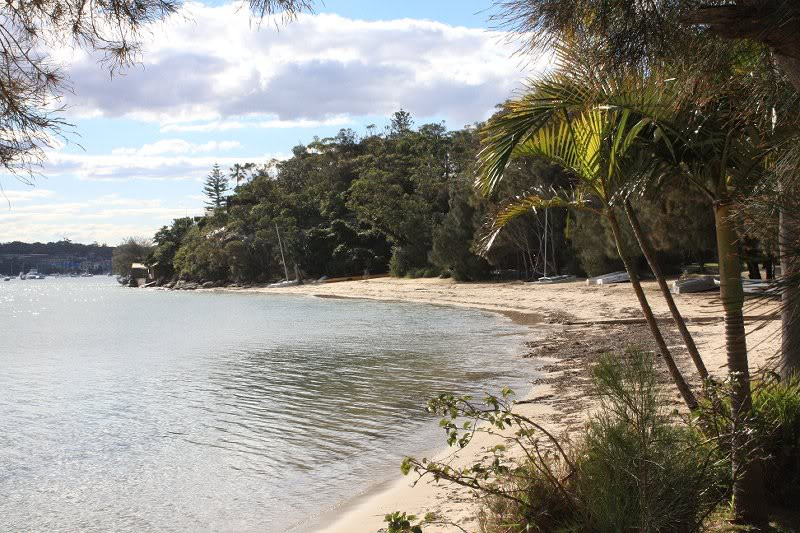 ( Photo by the concrete playground)
8 – The Harbour Bridge
The jewel of the Harbour, can be appreciated best from Mrs Macquaries Chair, Blues Point or Balmain. Our tip, instead of spending $300 climbing it, walk over at your own pace for free! Or better still there cycle tours available that traverse the bridge at a fraction of the price.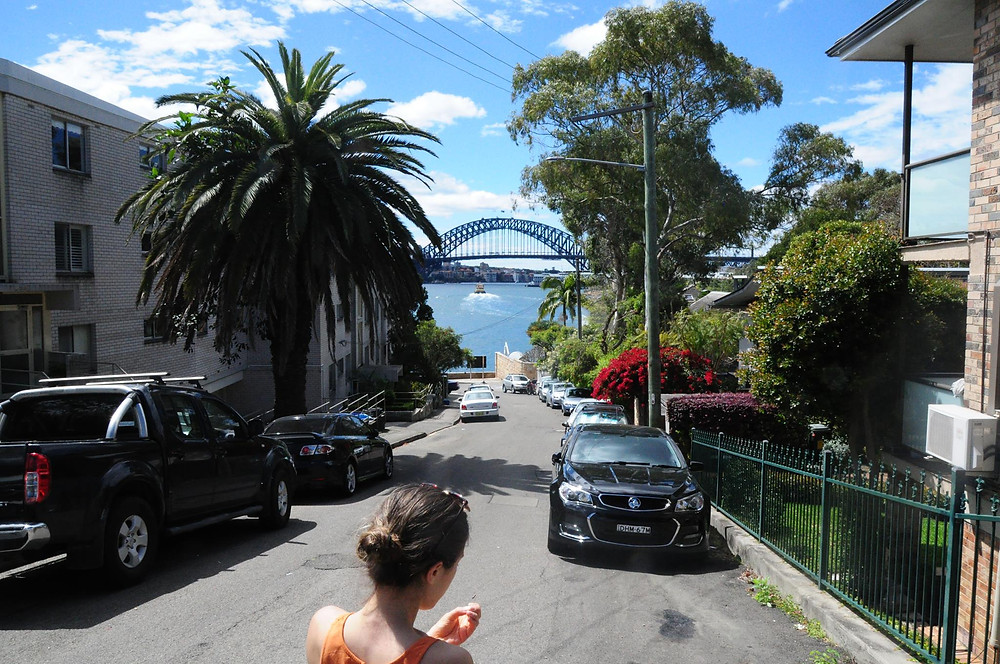 ( Photo by @wanderlustaussies)
7 – Cockatoo Island Situated just west of the harbour bridge, Cockatoo island was once home to ship building industry. It is now the home to art exhibitions, annual exhibitions and year round camping and glamping. In our opinion its the coolest place to wake up in Sydney.
( Photo by @wanderlustaussies)
6 – Weekend Markets
Sydney is a hub for up and coming entrepreneurs all looking to make an impression. Find them on any given weekend selling the latest or oldest trends at one of Sydney's many weekend markets. Our top 3 – Glebe , Marrickville , Bondi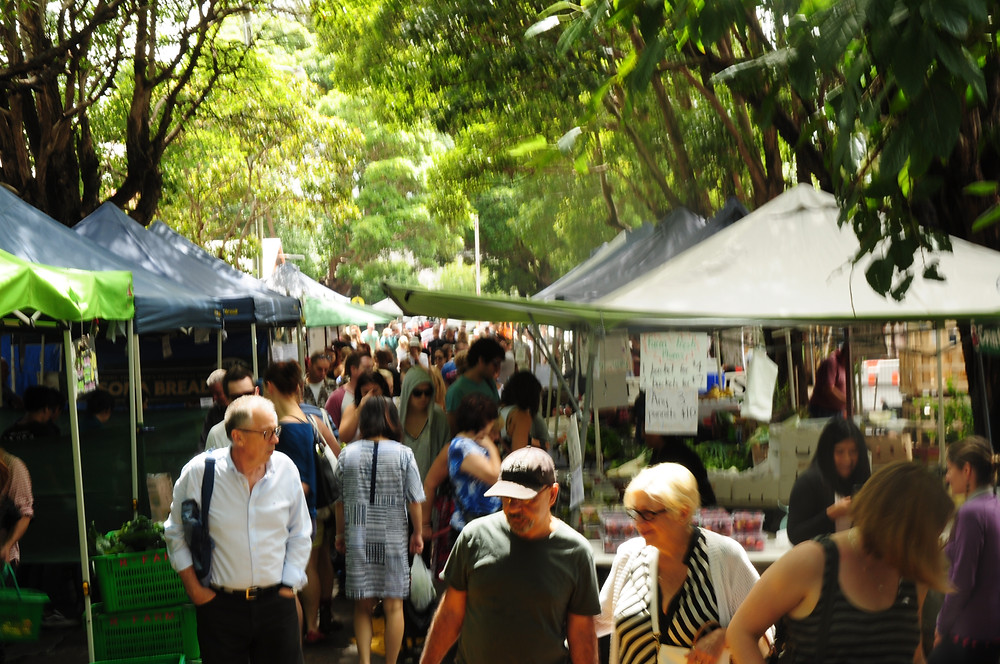 ( Photo by @wanderlustaussies)
5 – Manly Ferry – Manly beach
The perfect way to traverse the harbour on a budget, linking from Circular Quay to Manly the ferry takes approximately 30minutes, Enjoy the fresh sea breeze and occasionally bumpy ride.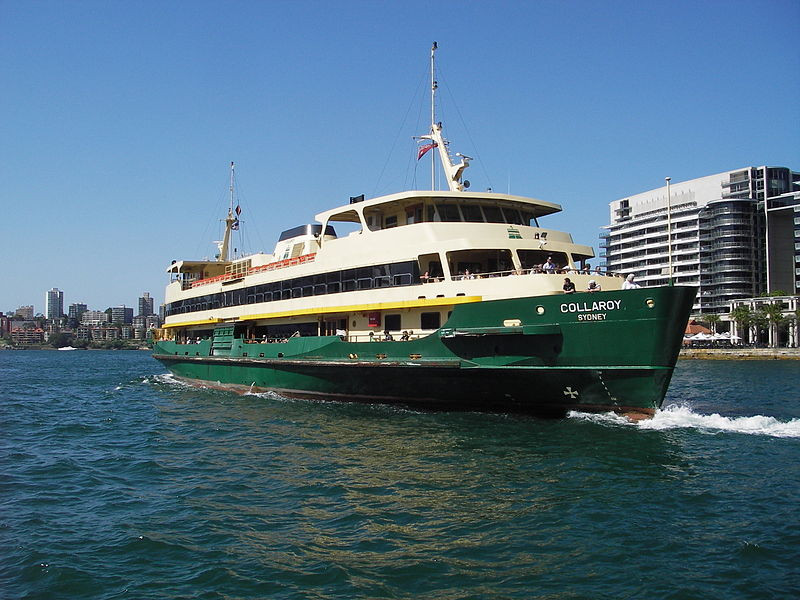 4 – Wattomolla Beach
Located in the Royal national park on the southern fringe of Sydney, Wattomolla is a stunning lagoon with a waterfall, picnic area and lookout.
Photo from (Royalnationalpark.com.au)
3 – Bondi to Coogee coastal walk
Most probably the most popular walk in Sydney, with its breathtaking coastal views it's not hard to see why. During late October every year it is home of sculptures by the sea which runs for 3 weeks. Just note. If you are afraid of crowds we recommend avoiding it for a running track on weekends!
( Photo by @wanderlustaussies)
2 – Sydney by sky If you have a dream of seeing Sydney from above, we can definitely recommend doing so by helicopter. With harbour discovery tours ranging from around $150 Aud , we think its a great way to get a different perspective of this beautiful city.
(Unknown Photographer)
1 – Bondi Beach
Sydneys iconic Bondi beach is the one shop stop for every backpacker. It has surf and sand, cafes and bars, weekend markets, scenic walking tracks and relatively affordable accommodation.
( Photo by @wanderlustaussies)
#Bondi #Sydney #Travel #australia #sydneythingstodo #sydneyliving #sydneycommunity #sydneylife #sydneybeaches #campcove #cronulla #darook #cockatooisland